When it comes to developing your business's professional presence online, being visible on Google is paramount. Though your visibility on other important online listings and search engines can impact your search rankings, you still need to devote a good amount of your energy to perfecting your performance on Google, as the platform accounts for 92% of the market share in search engine traffic.
Optimizing your Google Business Profile is one of the most significant things you can do to increase your visibility online and bolster your brand's professional reputation. Having a well-constructed Google Business Profile makes you seem trustworthy and reputable, but before we learn how to do that, let's ensure we understand just what a Google Business Profile is.
What is Google Business Profile?
Long-time users of Google products will be quick to express their frustration with the company's inability to pick a name and stick to it. Google has a tendency to frequently introduce new products and replace existing ones; you might be surprised to hear they have had over 20 solutions for messaging. Google Business Profile is no exception—it is a rebranded version of Google My Business, which, in turn, was a replacement for Google+ Local.
Google's listings management solution has been known as Google Business Profile since 2021. It is their way of managing your business profile across Google's services, including Search and Maps. Google Business Profile includes your company's logo, address, hours, information, and more; it is also a way to manage reviews and even deal with messaging and product promotions.
How Does Having a Google Business Profile Help You?
In short, having a Google Business Profile makes you findable. If you aren't easily findable online, you are missing out on a huge amount of potential customers. Even for businesses that thrive on tried and true word-of-mouth marketing, having a reputable online presence will help. If someone mentions your business to some friends at lunch, chances are those friends will look up your business online before visiting. If you have a solid Google Business Profile, it will get you one step closer to making that sale.
Google Business Profile also means that your business will show up organically when people search for terms related to your business, both on Search and Maps. Your business information will show up along with your logo, pictures, reviews, contact information, links to your socials, and more. This means that your customers can quickly learn a lot about your business and figure out where to go if they want to learn more.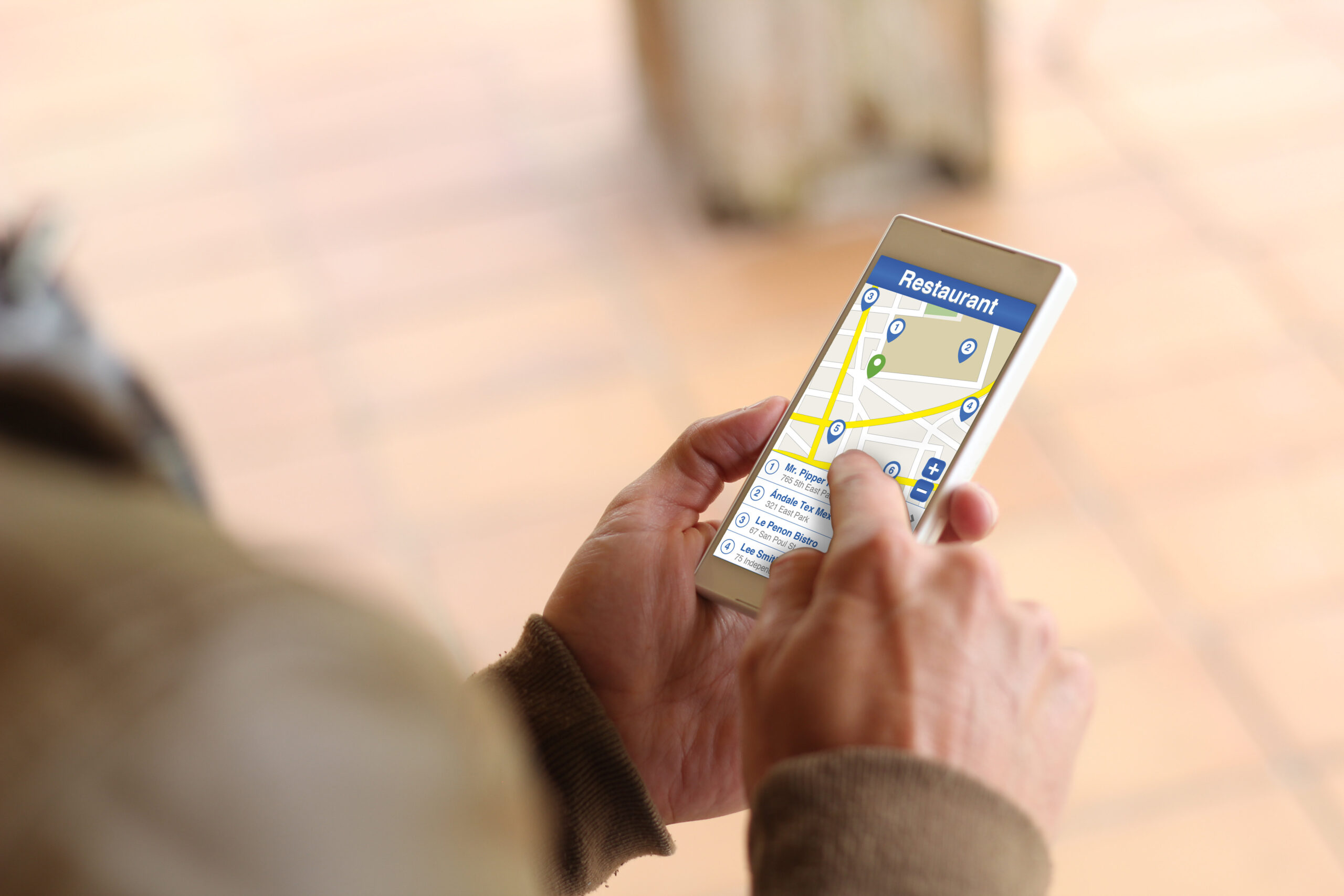 How to Optimize Your Google Business Profile [6 Ways]
1. Make Sure Your Business is Categorized Properly
When you initially sign up for Google Business Profile, you will be prompted to select a Business Category. It is essential to carefully think about what your business offers and then ensure that you choose a category that matches your business.
Another critical and often overlooked part of categorizing your business is adding subcategories. Because adding subcategories isn't included in the initial setup of your Google Business Profile, many businesses often forget to do it.
If you go into your settings and then navigate to info, you can add additional subcategories that will help your business be more accurately listed and come up higher in the search results of more searches.
2. Think about Keywords Carefully
Keywords in your business name can greatly benefit how people find you online. If you are a new business and haven't already committed to a business name, think about if your business name includes keywords. If your business is in a position where a legal name change is possible, that could also be considered.
For example, Digital Wizard might be the name you have in mind, but if Digital Wizard Marketing Solutions is an option for you, it can go a long way in making your business more findable online.
3. Add All of Your Services
You can add the services your company offers to your Google Business Profile page, and you should. By specifying the services your company offers, you can ensure customers can find you when they are searching Google for those particular services.
Additionally, by being specific and thorough here, you can help to build trust with your customers. If customers can see what you offer, they will be more likely to visit your website or give you a call.
4. Choose the Right Images
The benefit of choosing the right pictures cannot be overstated. Pictures stand out on the page and serve as something to identify your brand. Having the right pictures will catch the attention of potential customers and help build brand recognition.
You should also specify which photos are your logo and your cover photo. Your logo should be a clear image and have a square aspect ratio. Your cover photo has more freedom, but you should ensure that it represents your brand well.
5. Include Pricing for Your Services
It is unlikely that you will be able to include exact prices for all of your products and services on your Google Business Profile, but you should still add some form of pricing where you can. You can display a range of pricing or simply include something like "Event Photography from $500".
Adding pricing is just another way to make your business look more legitimate and trustworthy. It also helps set customers up with the appropriate expectation of what your business offers.
6. Add an Offer
You should add an evergreen offer to your profile; that is, an offer that is good at any time of the year rather than something tied to a specific event or holiday. Something like 20% off for first-time customers can be a good offer to keep year-round. Just be sure to remember that your offers can only be set up for one year at a time, so you will have to renew them annually. Offers will help your business attract new customers.
If you are interested in getting started with a Google Business Profile, or you just want to make sure your profile is fully optimized, contact Local Digital Experts to see what they can do to help.