Full-Service Digital Marketing Agency in Erina
Agency Reimagined
Local Digital Experts is a full-service digital marketing agency on a mission to help businesses expand their reach and conquer new markets. With our services, you'll be able to take your business to the next level by establishing your presence online.
Our Services
Get Started
Don't Settle For Less
Our Marketing Services
Businesses need every advantage they can get to carve their path in today's ultra-competitive digital world, and our team of experts can help you do just that. At Local Digital Experts, we use the latest trends and technology in digital marketing to make sure your business stays ahead of the competition.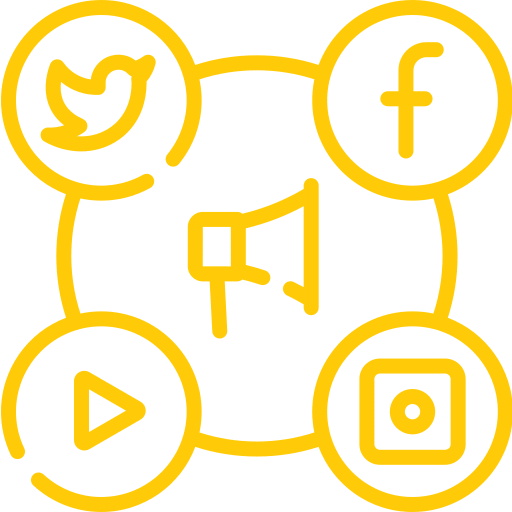 Digital Advertising
Use our fast, simple, and effective digital advertising solutions to get more customers with Google AdWords and Facebook Ads.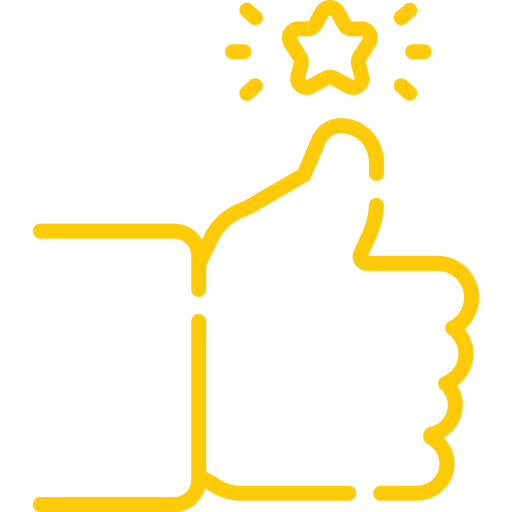 Reputation
Our simple tool enables you to generate, manage, and monitor your business' reputation and reviews from a single platform. Try it for free for up to 60 days!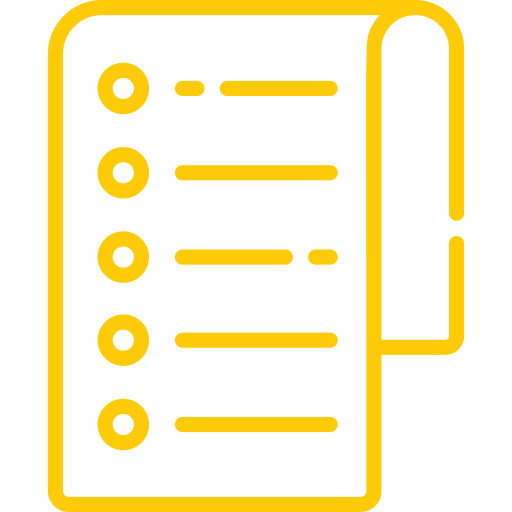 Listings
Ensure that you're found in every location your customers look for your services using our business listings management tool.
Social Media
Use our social marketing tool to manage your engagement across all key social networks and cultivate strong relationships with old and new audiences.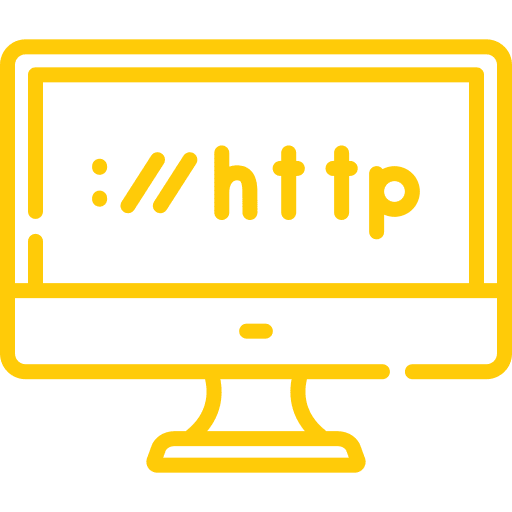 Websites
From professional services to e-commerce solutions, we can help you build fast, impactful, and responsive websites tailored to your specific needs.
SEO
Get to the first page of search engine results for your products or services and dominate local SEO to increase traffic to your website.