Businesses today don't have a choice but to establish a strong digital presence to boost their revenue. An online presence helps your businesses reach its potential and current audience in the quickest way possible. As a business owner, you can easily create customized digital marketing tools to increase your traffic, conversions, and revenue.
This article highlights the things you need to incorporate into your marketing strategy to ensure its success. Keep reading to learn more.
How to Optimize Your Online Presence?
Create a Digital Advertising Campaign
Digital advertising solutions can help you boost your revenue in several ways. For one, they can help you reach a wider audience with your message. Additionally, they can help you target your audience more effectively. Analyzing the responses to these ads can help you collect detailed data that helps you understand buyer behavior and fine-tune your marketing efforts.
When choosing a digital advertising campaign there are several factors to consider, such as your budget, your target audience, and your marketing goals. But with so many options available, you're sure to find a solution that can help you take your business to the next level.
Enlist Your Business on Online Directories
Listings are a great way to help customers find your business. By including your business in as many online directories as possible, you can ensure that potential customers will be able to find you no matter where they are looking. Listings are an essential tool for any business that wants to be successful in the digital world, because if your customers cannot find you, they will move on to your competition.
The objectives of using listings to boost revenue are twofold. First, listings can help businesses increase their sales by providing information to potential buyers about what you sell. Second, accurate and relevant listings can help increase traffic to your website and therefore, strengthen your web presence. By properly utilising listings solutions, businesses can boost their revenue and increase their sales.
Increase Customer Engagement through Social Media
Establishing a social media presence for your business can help with spreading brand awareness and expanding your reach. It can also create a sense of community and loyalty among your current customers or clients, which can lead to repeat business or referrals.
Social media can also help you generate leads or sales directly through the platforms. It has been speculated that, by the end of the year, the amount of money spent on social media ads will reach $177 billion.
The objectives of social media engagement should be aligned with your overall business goals. If your goal is to increase brand awareness, your social media engagement should focus on increasing your reach and visibility. You can do so through targeted advertisements.
If your goal is to generate leads or sales, your social media engagement should focus on driving traffic to your website or landing pages by advertising your products and services. If your goal is to create a sense of community and loyalty, your social media engagement should focus on developing and maintaining relationships with your customers or clients.
Devise a Solid SEO Strategy
There are numerous benefits for an SEO-optimized online presence. Here are some of the most important ways by which a good SEO ranking can boost your revenue:
Increased Traffic: One of the most important benefits of SEO is that it can help increase the level of traffic that your website receives. This is because a higher ranking in Google search results will lead to more people clicking on your website.
Improved Visibility: Another significant benefit of SEO is that it can improve the visibility of your website. The more your website climbs search results, the higher chances of customers noticing you.
More Leads and Sales: SEO can also lead to more leads and sales for your business. This is because when people click on your website, they are more likely to be interested in what you have to offer.
Improved Brand Awareness: Finally, SEO can also help improve brand awareness for your business. This is because when your website is more visible in search results, it will help increase the number of people who are aware of your brand.
Overall, an SEO strategy can have a great impact on your business, both in terms of web traffic and in terms of leads and sales. If you don't already have a solid SEO strategy in place, then it is well worth considering implementing it as part of your marketing strategy.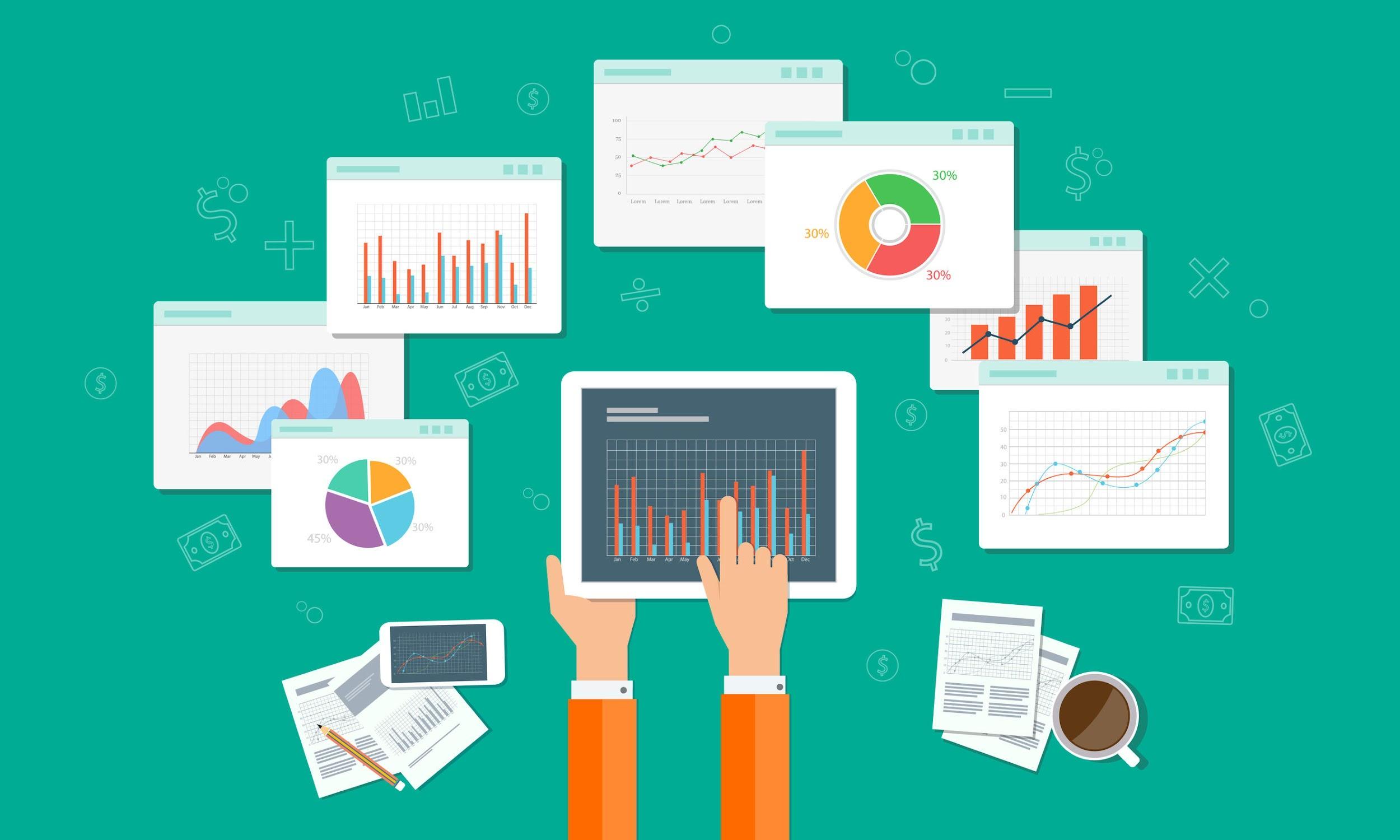 Send Emails to Drive Results
Did you know that 31% of B2B marketers recognise email newsletters as the best way to encourage potential customers? Email marketing can be a great way to boost your revenue and reach your target audience.
By carefully crafting your email marketing campaign, you can ensure that your messages are delivered to the right people at the right time. Additionally, by setting clear objectives for your email marketing campaign, you can measure your success and ensure that your efforts are driving results.
Use Marketing & Campaign Tracking Tools
There is no doubt that marketing and campaign tracking tools can boost your revenue. By understanding the importance and objectives of these tools, you can ensure that your campaigns are more effective and efficient.
These tools help you track and measure the performance of your marketing campaigns. By understanding what is working and what is not, you can make necessary adjustments to improve your results. These tools also help you to track your ROI (return on investment) to see how your campaigns are performing in terms of cost-effectiveness.
The objective of using marketing and campaign tracking tools is to improve your campaign's performance.
Optimizing your online presence is hard work and can consume quite a bit of your time and resources. So you can outsource your digital marketing campaign to experts like Local Digital Experts and focus on enhancing other aspects of your business.
Our team at Local Digital Experts is dedicated to helping your business expand its reach and conquer new markets. Talk to us about your marketing goals and we will devise a strategy that is suited to them. If you have any questions, feel free to reach out to us. You can call us at (02) 4312-4275 or contact us online.