About US
Local Digital Experts » About
Local Digital Experts explores all digital marketing avenues to help small to medium enterprises reach their full potential and transform their businesses into powerful brands.
Mission
Local Digital Experts' mission is to provide SMEs with the best marketing technology tools, engaging websites, and effective advertising services at an affordable price. We bring them high-end tools and services previously only accessible to large businesses. Now, smaller companies can also gain access to the quality tools they need. With our guidance and insight, you'll be able to redirect resources from products or services that don't deliver returns on investment to smart investments that bring guaranteed results.
Core Values
At Local Digital Experts, we believe in value-centricity, simplicity, and accountability to ensure our customers get the best out of our products and services.
How We Got Started
Our Story
With over 90 years of combined experience in advertising, marketing technology, and entrepreneurship, we began by thinking about how we could provide SMEs with effective, result-oriented digital marketing strategies and solutions. With that intention, we started Local Digital Experts to give small to medium enterprises the chance to grow their businesses, establish their brands, and dominate their local markets. Local Digital Experts enjoys a strategic alliance and common ownership group with Oddfish Media and is well served to offer additional expertise for larger enterprises with their end-to-end online and offline marketing strategy and execution.
Key People
Our Leadership Group
Meet the people behind the success of Local Digital Experts.
Alex Mallett
Managing Director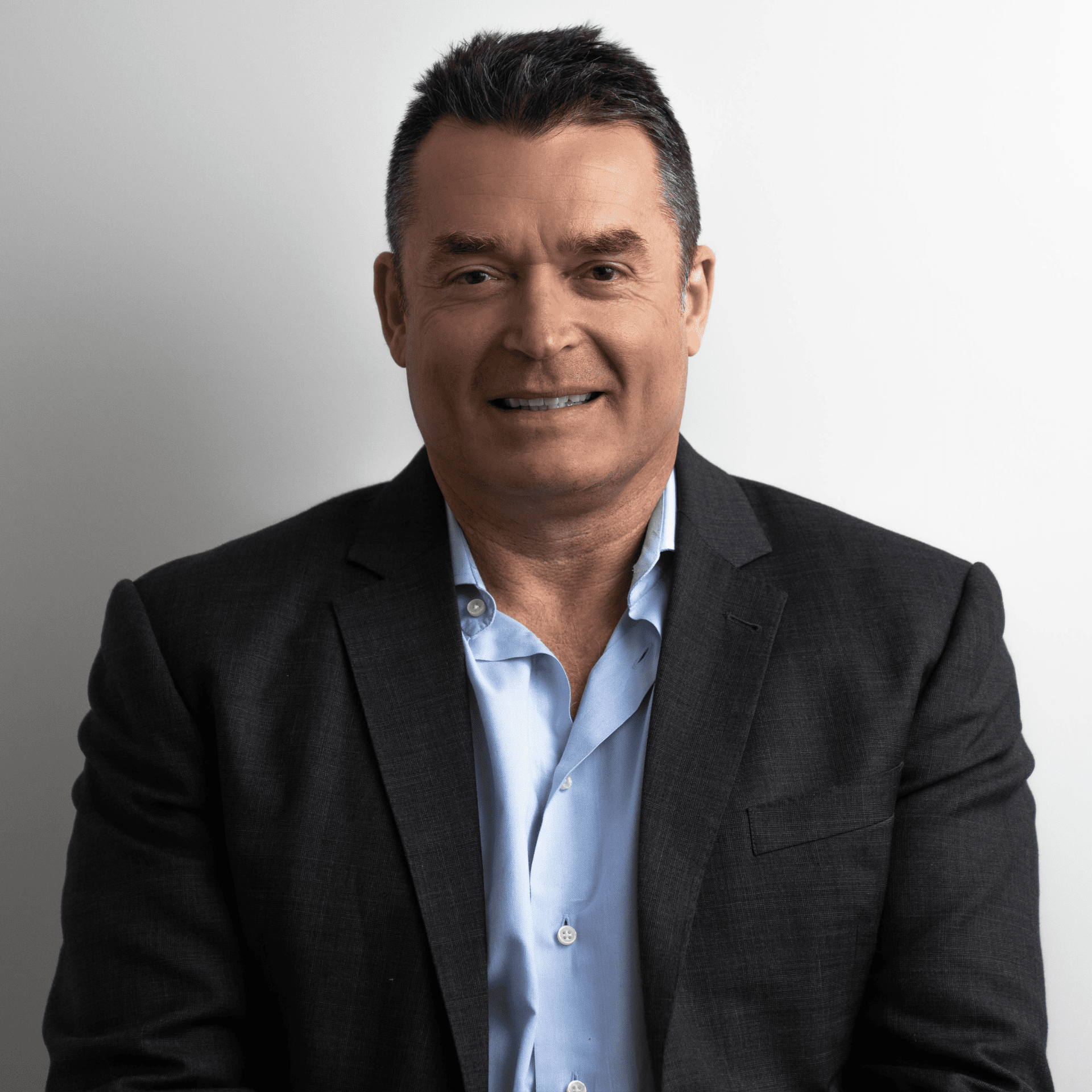 Darren Fischer
Executive Director